Being vegan is not always easy and accessible. But it's a way of life and makes vegan as a person feel really good and physically look better. – Olivia Wilde
Let's start this with a quote about vegan by Olivia Wilde to bring CASSAVA as the topic discussion in this article. We can say that Cassava is a heaven of vegan because here, you who are vegan or want to have a healthy life style will get a very comfortable atmosphere to eat what you want to eat. Globally Influenced – Locally Sourced is one of Cassava's credo and here are several pic of the Cassava's ambience.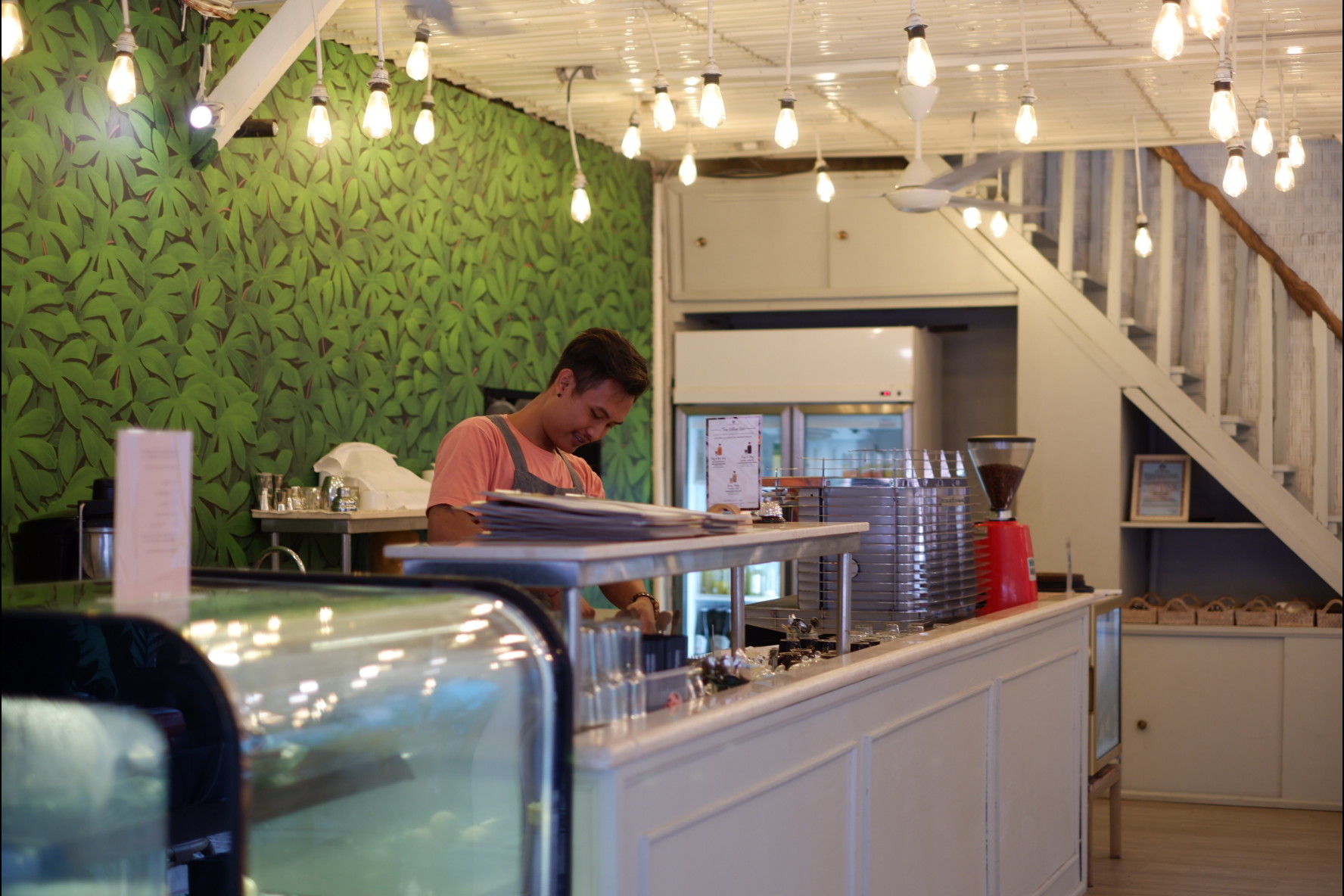 On the other hand, apart from Cassava's bakery items, everything is made in house. Including jams, nut butters, and granolas. This way they ensure there are no nasties, no processed sugar, no MSG, and no excess packaging. This time, the writer has try several dish of Cassava.
Sri Lankan Egg Hopper the ingredients are from mung bean turmeric dahl, tomato and green chilli chutney, coconut and lime sambola, fried egg, yellow fragrant rice served in a fermented black rice flour pancake.
Jackfish n' Chips, made from beer battered jackfruit and hand cut chips with aioli.
Avo Beautiful Day which made from chunky avocado, sauted mushrooms, slow roasted vine tomatoes and feta cheese on potato flour spinach bread toast with house made cashew parsley pesto, with two ppoached eggs and turmeric scrambled tofu.
Schnitzel, fiber schnitzel made of soy pel and seaweed with buttered parsley potatoes, with veggie garden masala. And each of these big plates is at 75K.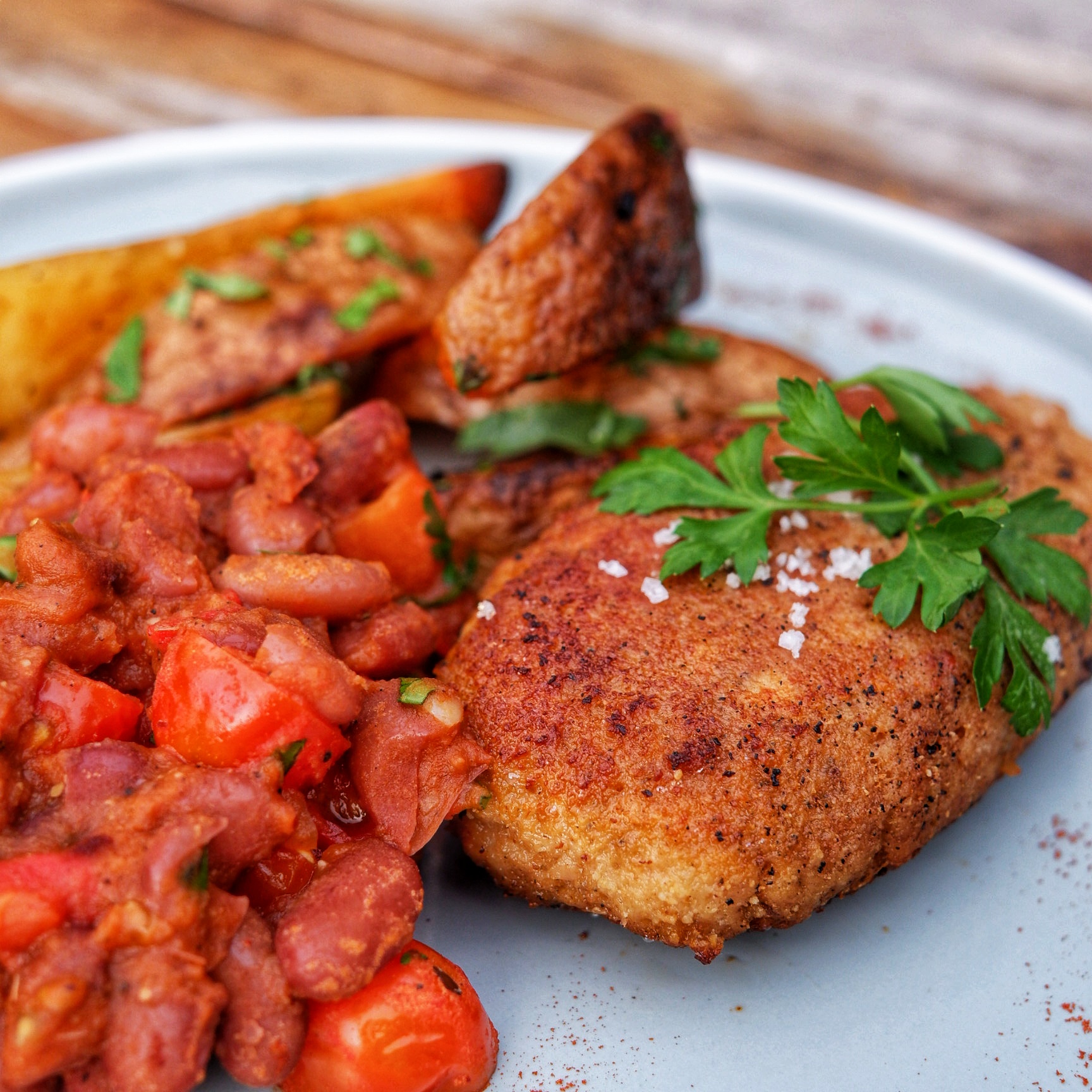 Next is Sweet Favorites of Cassava. My Little Pony with a balance of proteins, probiotics, minerals and vitamins. Activated selasih seeds soaked in homemade cashew milk and spirulina, layered with Bedugul strawberries, dragon fruit and mango rice cream and coconut yogurt like a smoothie bowl but better. At 65K
Get curious of how it taste?? Come and visit Cassava at Jl. Kubu Manyar, Canggu, North Kuta Badung Regency, Bali
---