Food Tastes better when you eat it with your beloved people at agood place. Ini dia salah satu rekomendasi tempat buat kalian yang ingin dinner, lunch atau menikmati kipi yang menenangkan dan suasana hangat yang tercipta. Daeng Coffee, sebuah restaurant yang berlokasi di Jl. Teuku Umar Barat No. 69, Pemecutan Klod, Kota Denpasar. Daeng Coffe beroperasi mulai pukul 12.00 sampai dengan pukul 00.30.
Anyway, walaupun namanya Daeng Coffee mereka juga punya banyak menu yang variatif dengan harga yang terjangkau khususnya untuk kalangan pelajar atau mahasiswa, tersedia juga nonsmoking area serta parking area yang cukup luas.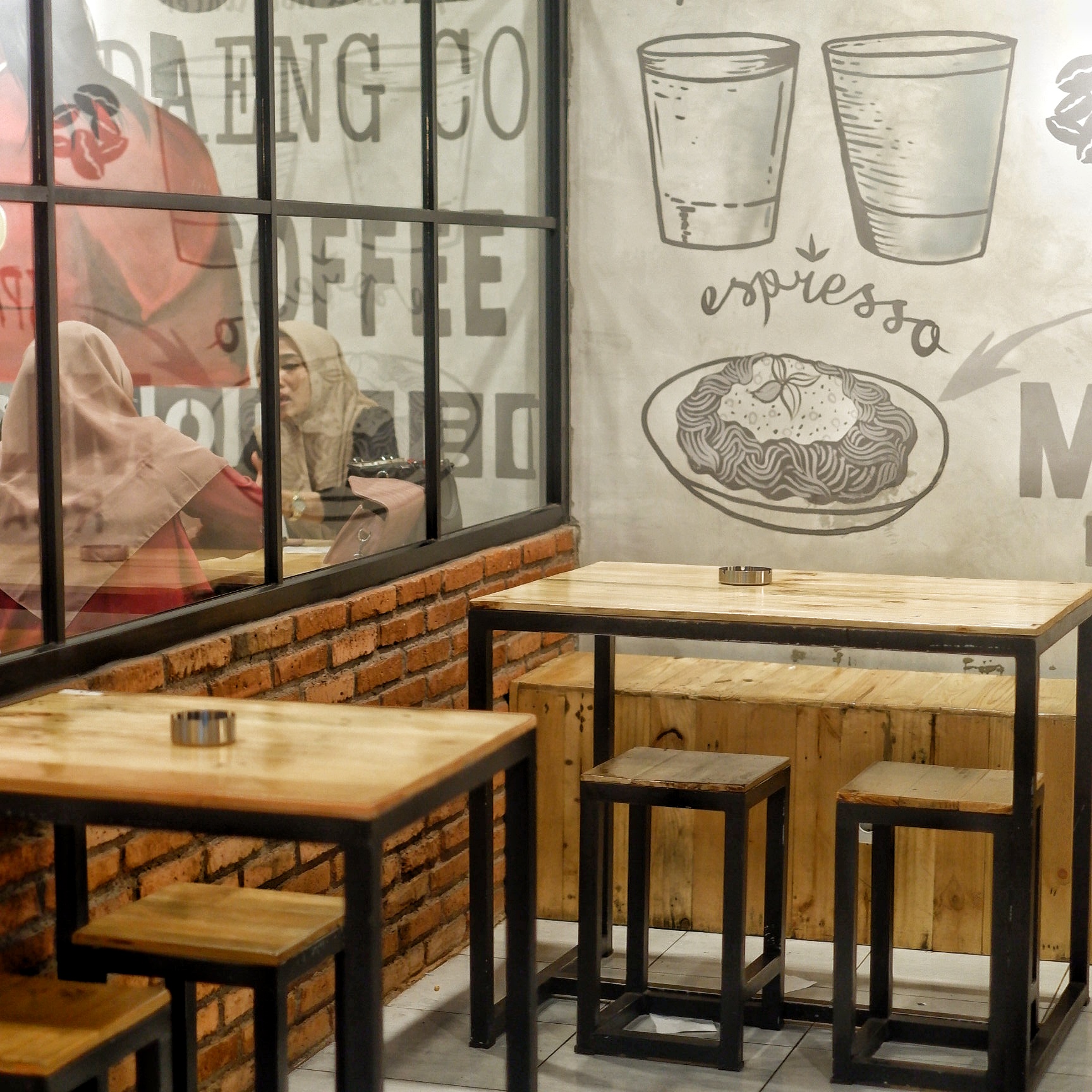 Disini ada beberapa snack, food, dan beverages yang available to be order seperti pasta, pizza, grill dan coffee pastinya. Ada Marlin Monroe Spaghetti, an authentik Daeng's creamy culture serve a specisi creamy sauce with smoked marlin fish 32K.
Americana Pizza yang setiap gigitanya akan memanjakan lidah anda dengan potongan ayam, jamur, sosis, dan ground beef. Pizza ini dibanderol seharga 35K only, besides kalian juga bisa minta additionals seperti extra mozzarella cheese 9K, parmesan cheese 6K, mushroom 6K, chicken 7K, tuna 7K, dan smoked beef 7K.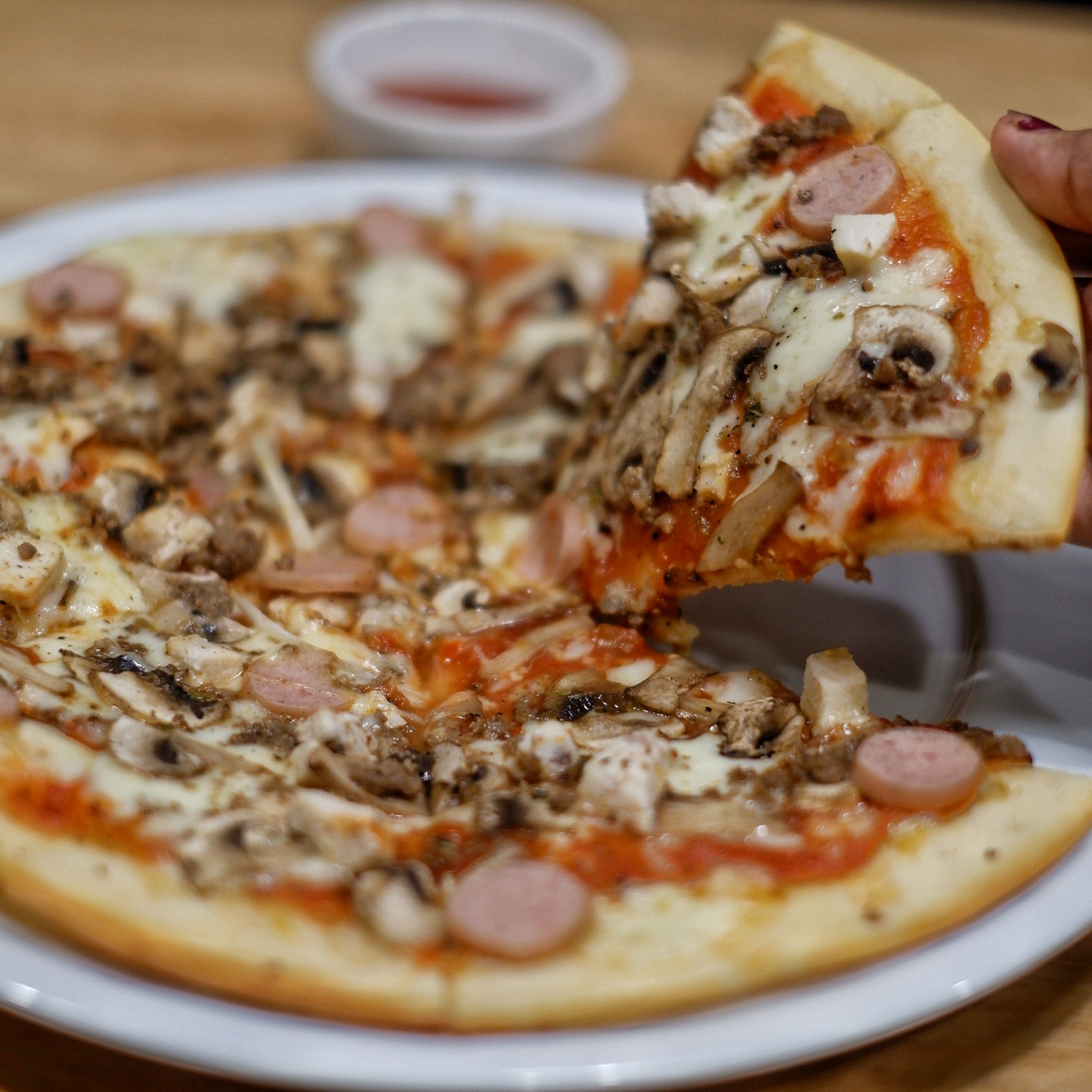 BBQ Chicken Burger with an extra ordinary tender chicken patty, mozzarella cheese, rocket and sweet combination of Hickory Smoked BBQ with house mayo 36K. Chicken Souvlaki Kebab, an open wrapped style of Daeng Coffee's style homemade pita bread, chicken souvlaki and served with romaine lettuce and tzazttiki sauce 33K.
Ada Oreo Cheesecake yang rasanya manis gurih danlembut, 20K. For your information, Daeng's Signature Coffee has a perfect house blend between 2 culture of Toraja (Sulawesi) and Kintamani (Bali). Blackforest Latte 23K dan Daeng's Shaken Espresso 23K.
Available on Go Food
IG: @daeng_coffeest
---