Ethnic restaurant with traditional atmosphere. Quiet enough, relaxing, and not too pricey. Jay's Restaurant, a restaurant which located in Jl. Tegal Cupek, Banjar Anyar Kelod, Kerobokan, Umalas, Seminyak, Kuta. A quiet and yet vibrant area of Umalas. The concept of this restaurant is a blend of modern and natural which can make the visitors feel comfortable and happily enjoy the dishes.
This time, the writer will write about several dishes and beverages. For food menu, they are using fresh ingredients and chemical free product, no preservatives, additives, or flavor enhances. Now, here are the dishes.
Chicken Crusted, moist and tender. This chicken dish was so tasty. 85K
Chicken Honey, chunked chicken coated in seasoned spice and then soaked with a sweet honey soy sauce. This crispy chicken honey turns out incredible and so delicious. You'll love the taste and texture. Very mouthwatering. 85K
Soft and yummy Pork BBQ Buns. 70K
Salmon Salsa, a simple fresh salsa, chopped to a pleasing texture in the food processor. Healthy and low carb. 110K
Virgin Mojito, a lovely non-alcoholic drink with a refreshing mix of lime and mint. 50K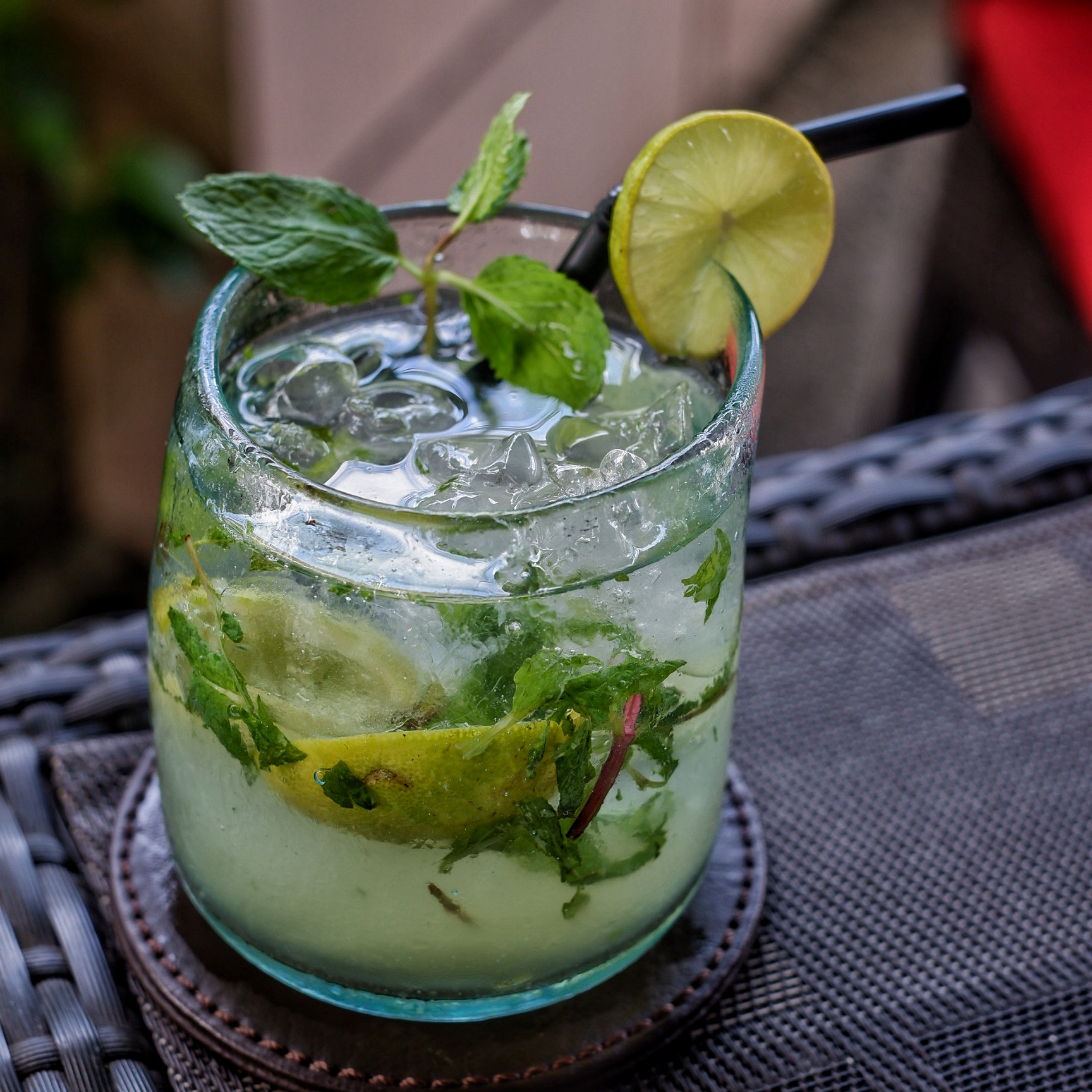 Frozen Blue Margarita 85K and Dark Elixir 85K
Besides, you may also enjoy your food near by the pool or have a swim before enjoying your meals. Experience an amazing culinary journey in Bali by visited Jay's Restaurant.
---