Settimo Cielo, rustic refined Italian yang berlokasikan tepat di depan The Layar tepatnya di Jl. Pangkung Sari no. 10X, Seminyak, Kuta Utara, Kabupaten Badung, Bali.
Suasana yang relaxing, cukup tenang dan nyaman sudah bisa dirasakan saat admin melangkah di bagian paling depan restaurant. Kolam kecil dengan air yang bening bener-bener bikin sejuknya kerasa sampe ke hati dan fikiran.
Di kesempatan ini admin mencicip hidangan for lunch selain karena bertepatan dengan makan siang juga ini karena menunya banyak banget dan bikin bingung mau makan apa karena all looks sp yummie. Jadi admin cobain sekitar 20-an menu buat makan siang dengan porsi yang ga banyak.
Signaturenya admin coba Eclisse, consist of Campari bitter, Cointreau, fresh lime juice, orange juice, dan cranberry juice (130K). Solenero, ingredients-nya gordon dry gin, St. Germain edel flower, fresh lime juice, cinnamon powder (130K). Selanjutnya ada Arcoballeno, terdiri dari white rum, fresh lemon juice, passion fruit syrup, dan soda water (130K). Dan ada juga Stellato, consist of Smirnoff vodka, fresh lychee, fresh lemon juice, pineapple fruit, and Chambord (130K).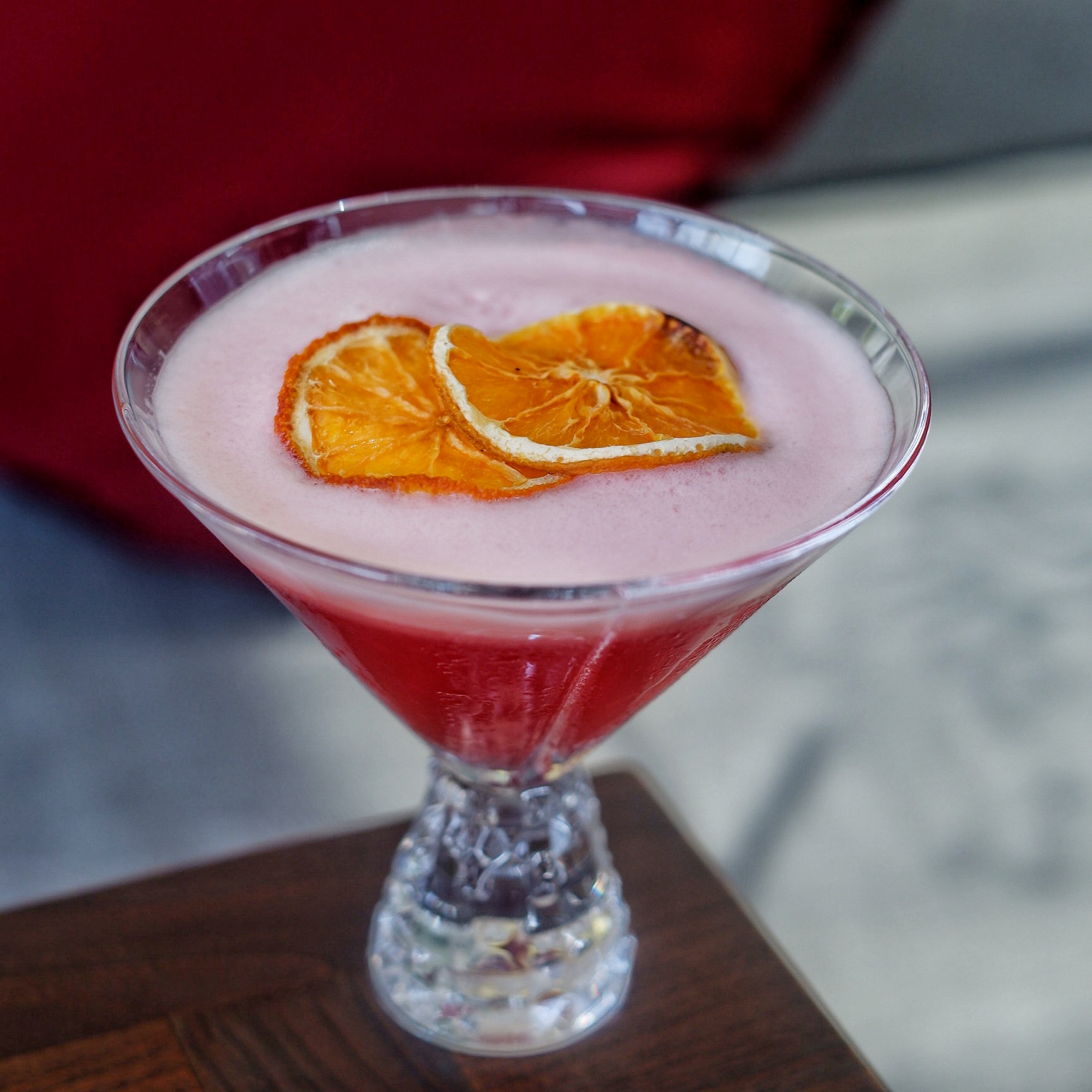 Pizzas variant-nya banyak juga. Ada Margherita Pizza yang tomato base topped with fresh mozzarella, cherry tomato, oregano, rucola dan basil (95K). Ada mushroom pizza juga, cream base topped with button mushroom, caramelized red onion, rosemary, piattone cheese, rucola and picked thyme (110K).
Selain yang admin sebutkan di atas mereka masih punya banyak makanan dan minuman lain yang ngga kalah enak juga. Seperti seafood saffron soup, pasta dan nasi, raw and cured meals, starter, salad, dan untuk vegan pizza mereka Gluten Free da nada pilihan yang khusus untuk kalian para vegan.
Come, visit, order your meals and enjoy it !!
---