Nowadays, social media is one of powerful media to share something related to personal activity, bussines, and also self documentation. Such as Instagram which now on become one of most well known social media application used to share photos. Not only youth, old man or women also not a few of them who have this social media account. Usually, youth will post their photos in several good place like nature, landscape view, and restaurant. This time, people used to hang out for food to the instagramable place. So, there they can enjoy the meals and also take photograph which leter they will post to their social media account. Here, the writer will write about one of instagramable place that can be a references for you to spend your weekend, having beakfast, lunch or dinner and even having celebration such as birthday party, anivesary and so on.
Warung Dedar is the name ofthe restaurant which will the writer tell here. Warung Dedar has a large enough parking area, the ambience is so peaceful because it is located surround a rice field. There also a pool for the guest who want to swim before enjoying their food. They also have several cottage at the back of the restaurant which is exactly in the middle of the rice field.
Here, the writer had try several menu there. There are Egg Benedict from the breakfast list, the pice is 30k. Next, there also Caesar Salad with chicken or Bacon which is made freshly cut lettucetopped with parmesan cheese, grilled chicken or pork bacon and homade Caesar dressing, the price is 35k.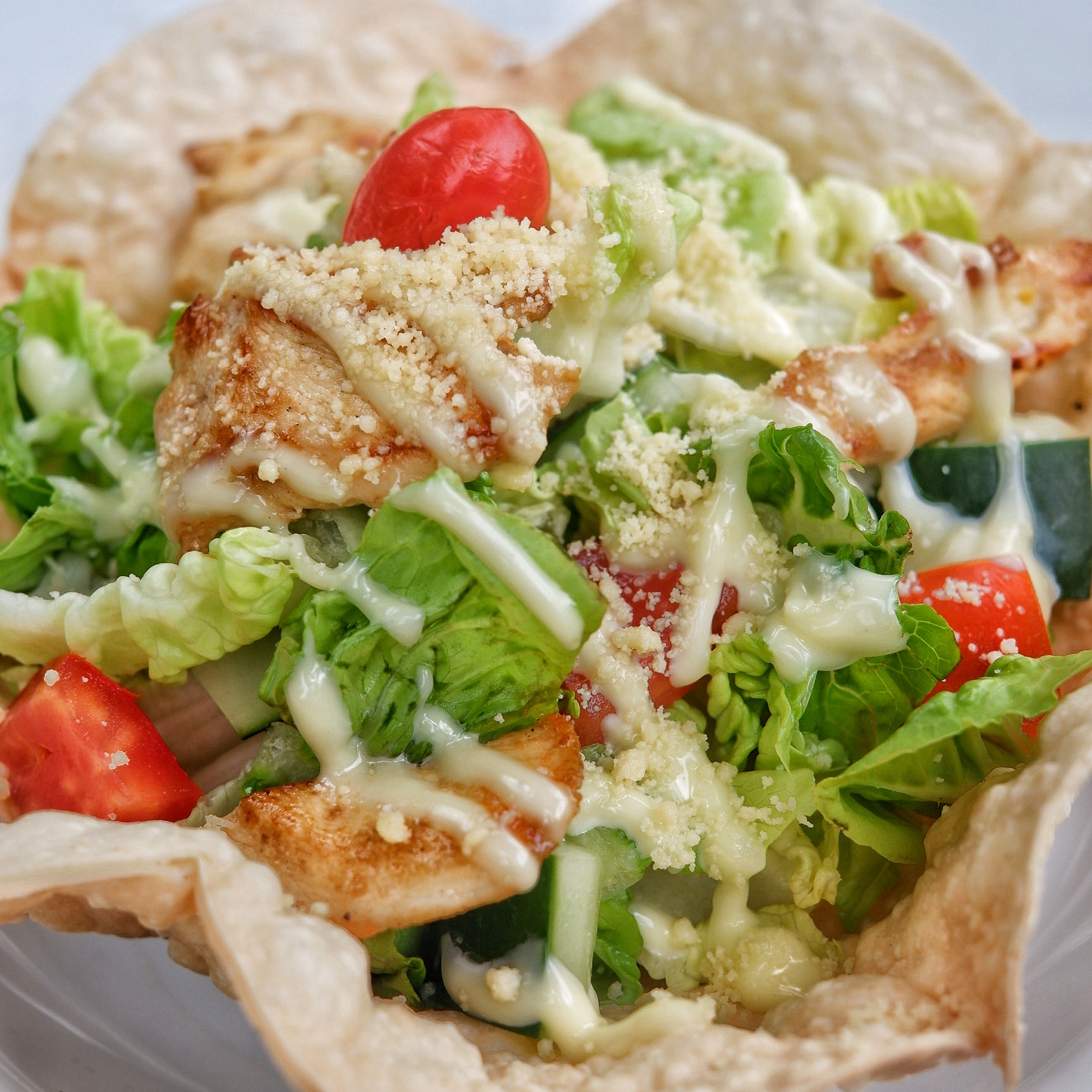 There also western food, like Chicken Sandwiiches made from boneless breast of chicken seasoned to perfection, served on a toastedbuttered bun with pickle chips served with potato wedges. Price 45k
Dedar Pizza, pizza topping with chicken and mushroom 45k. Cheese Ballsmade from mashed potato and cheese inside mix together then formed into a round ball shape, dipped bread crumbs and then deep fried, 30k.
Besides, there also several beverages such as, Virgin Mojito 35k, Cucumber Mint Cooler 35k, etc.
For your information, Warung Dedar open at 08.00 am to 11.00 pm. Takeaway available.
Locatedon Jl. Umalas I No. 12B, Denpasar, Bali.
Come and visit Warung Dedar with you beloved people to make it as a special moment.
---